Knitting and Crochet at The Mary Elizabeth Inn
The Mary Elizabeth Inn (MEI) is a non-profit organization with a 95 year history of providing housing and support services for women that are homeless, have a history of substance abuse, have physical and mental disabilities or are victims of domestic violence. Safety, stability and personal empowerment are their primary values.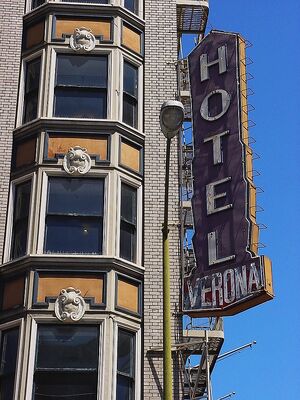 Our wonderful teacher Judy teaches knitting and crochet every week at MEI. 
 The ladies do beautiful work!  
 Thank you Judy!