Carnaby Yarns Hand Knitting Demo
Join us on Thursday, May 25 from 4:30 to 6:30 for a Hand Knitting Demo (no needles!) with Camille of Carnaby Yarn Co! 
Blankets made with the big stuff is all the rage right now.  If you've ever wanted to make a roving blanket, Felted Merino Hanks from Carnaby Yarn Co is a sturdier alternative. 
The colors are rich, vibrant and simply gorgeous! Think of all the wonderful things you can make with this fun yarn!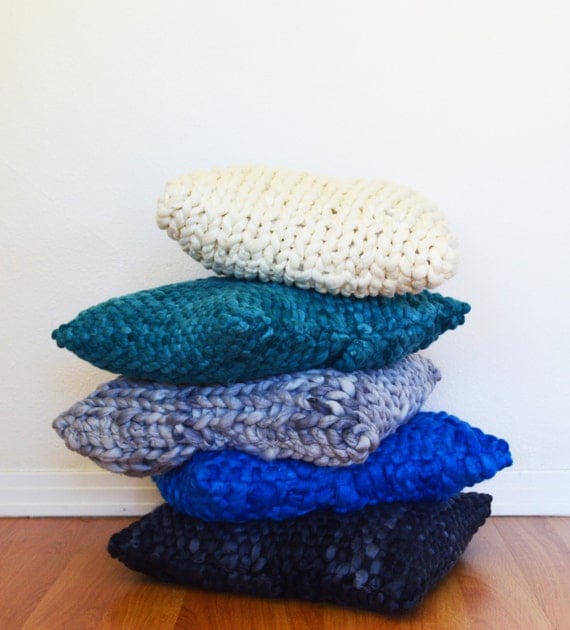 You don't want to miss this!  This event is free.